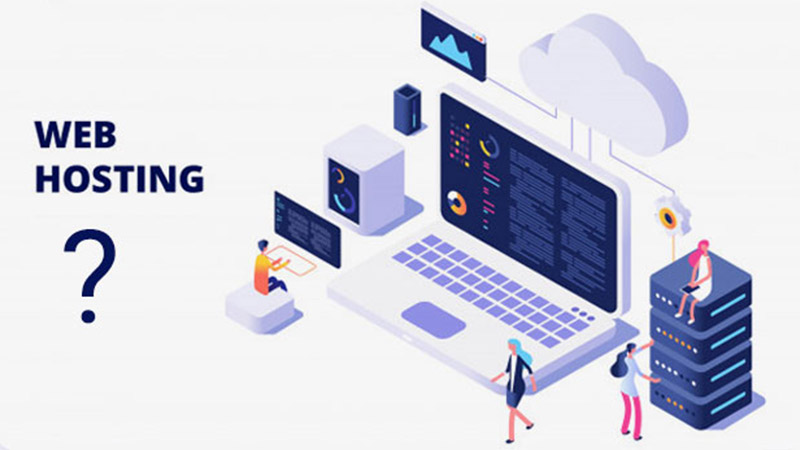 What is web hosting?
Web hosting is a remote server that is always connected to the internet storing all the files needs for your website.
A host server provides disk space, memory, compute resources, and various software packages (web server software, database server software, and so on) that will serve your website to the public.
There are four different types of web hosting solutions:
1. Shared Web Hosting
2. Virtual Private Server Hosting
3. Dedicated Server Hosting
4.Cloud Hosting.
Each serves a different purpose, and which one is the fits for you depends on what you are looking.
Shared Web Hosting is the most basic of the all, providing limited functionality and basic features, all for a economy-friendly price.
Virtual Private Server Hosting offers a solid one between price and features, and offers the best value for the price.
Dedicated Server Hosting is the most powerful of the all – it has no limitations compared to a virtual server, and provides a larger amount of resources.
Cloud Hosting is similar to shared hosting that there is no lot of functionality compared to VPS or dedicated server – however, cloud hosting is typically faster than a shared server, and is more flexible.