Social media marketing Dubai
Best Social Media Marketing Agency in Dubai.
Take advantage of our Social Media Marketing Services in Dubai. Build your social media presence on multiple platforms such as Facebook, Instagram, Linkedin and many more. The focused objective behind our Social Media Marketing Services is to place your brand in the social media conversations taking place between your prospective customer so that you can take full advantage of it naturally and build your brand awareness and business progress.
Our Social Media Marketing Services Team begins by auditing your business, your competition & industry and identifying your customers' expectation. The information collected combined with your Brand Positioning assist us define your social media marketing strategy for each platform. This is how we become a best and one of leading social media agency in Dubai.
Social Media Management
Our team is on hand 7 days a week to ensure that your social media is always on the pulse, resulting in a fantastic customer service experience. We manage both national and local social media channels for a wide range of companies. Day in, day out, we are monitoring numerous mediums of social media, including Facebook, Twitter, & Instagram. We excel at replying to your customers in the quickest timeframes possible whilst maintaining a fun, friendly customer service in the correct tone of voice suitable to your specific brand.
Your online response time is particularly important as it can turn a negative experience into a positive one. In the same token, it can also turn a positive message into a potential viral sensation!. With a social team that is well-versed in the latest online trends, outsourcing your social media community management to our team ensures that you are consistently engaging with your customers on a personal level!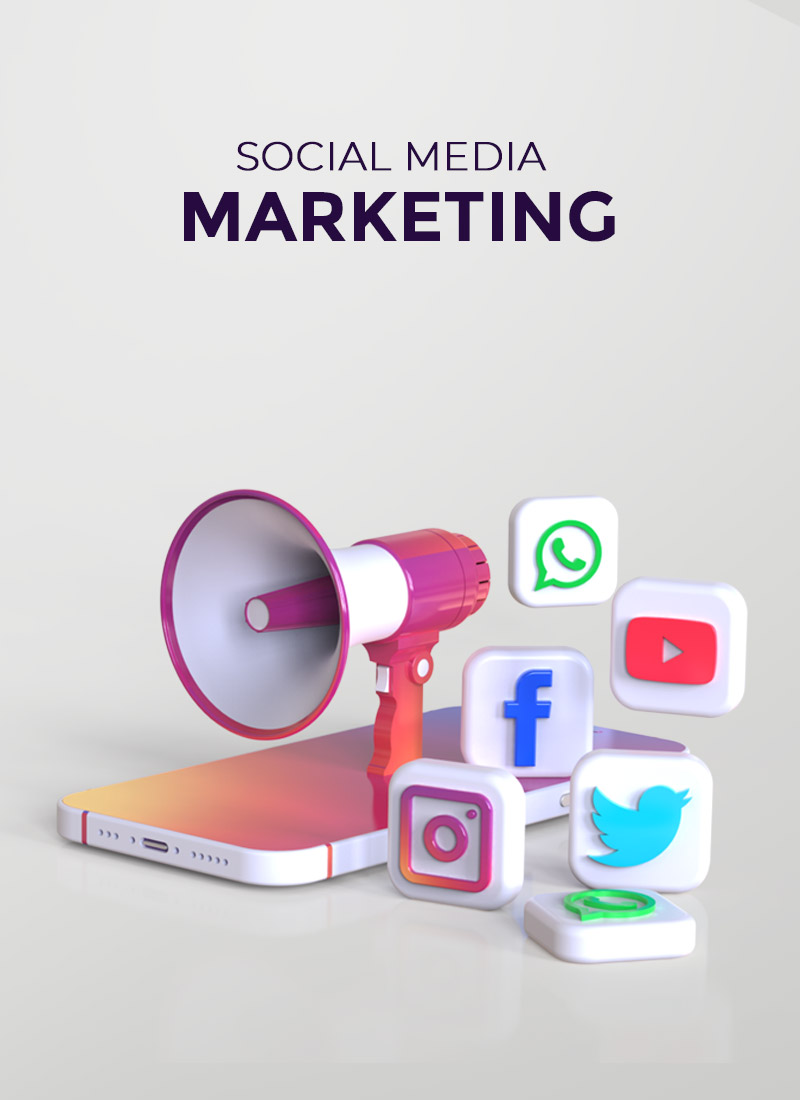 Quality Services
We focus on quality deliverables on every project.
Our knowledge
Working with customers from the same fields.
Budget Friendly
Best quality products and services with affordable price.
Support 24/7
We offer 24/7 support to our valuable customers
We build web and mobile products for businesses in Dubai, UAE.
Get expert insights and fresh ideas to meet your business goals. From onboarding to optimizations and scaling, we are here to help you.
Google Review
What our clients says?

MasterMind TV
from Chennai, India

We collaborated with Zentroa for promoting our events, the way they handled was amazing. They are unique in promising and..

Sankar Achari
from United Arab Emirates

Zentroa helps to improves our business and our way of professionals followers. Thank you for your support zentroa.

Askarr Naina
from United Arab Emirates

Good work keep it up, nice experience & work was done on time, good supporting and trust worthy always.

Geeta Joshi
from United Arab Emirates

It was indeed a kick start for our social media platform thru ZENTROA, I truely would recommend companies to give Zentroa an opportunity to prove themselves, they are very hardworking, innovative and creative