Custom CRM development Dubai
Custom CRM Development Dubai
Zentroa Technologies is a leading custom CRM Development Company in Dubai, we have an experienced CRM Developer team to assist you with the most beneficial CRM tools for your business needs. Our experts have developed and implemented for various business industries and offered simple customized CRM Application Development Services in Dubai and across the United Arab Emirates. Our custom CRM development services empower businesses to stay connected with customers and document every interaction.
CRM Application has gained popularity in various industries and businesses across the world. CRM software has the power to centralize all your sales and business activities in one place. A CRM system that can automate business processes, provide realistic analysis, quick reports, and extreme data security to increase business and employee productivity. Our team can suggest an interactive tailor-made CRM solution that can help you stay connected with your customers, internal team, and management.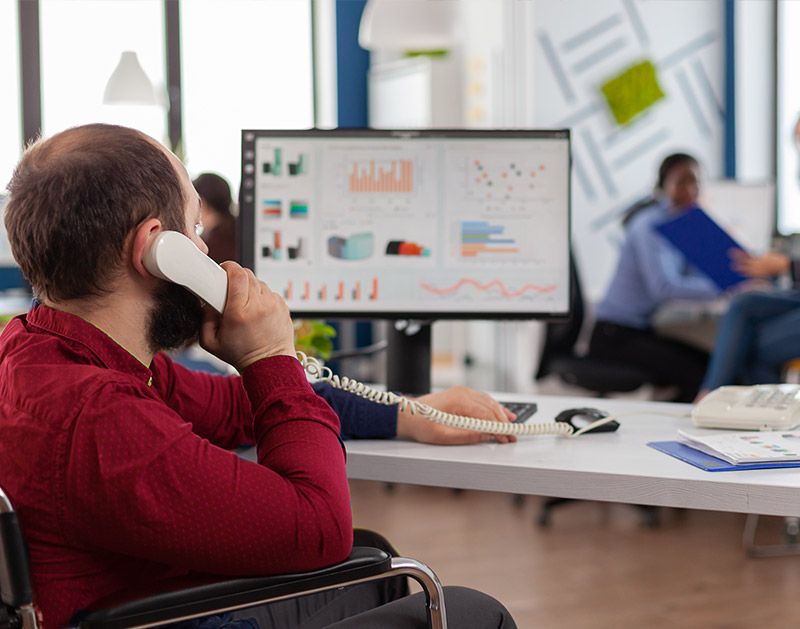 Stay attached to your customers
Preserving a good connection with customers is the key to a healthy business relationship. Our CRM application organizes the customer data and consistently will help your employees to engage with customers from anywhere at any time.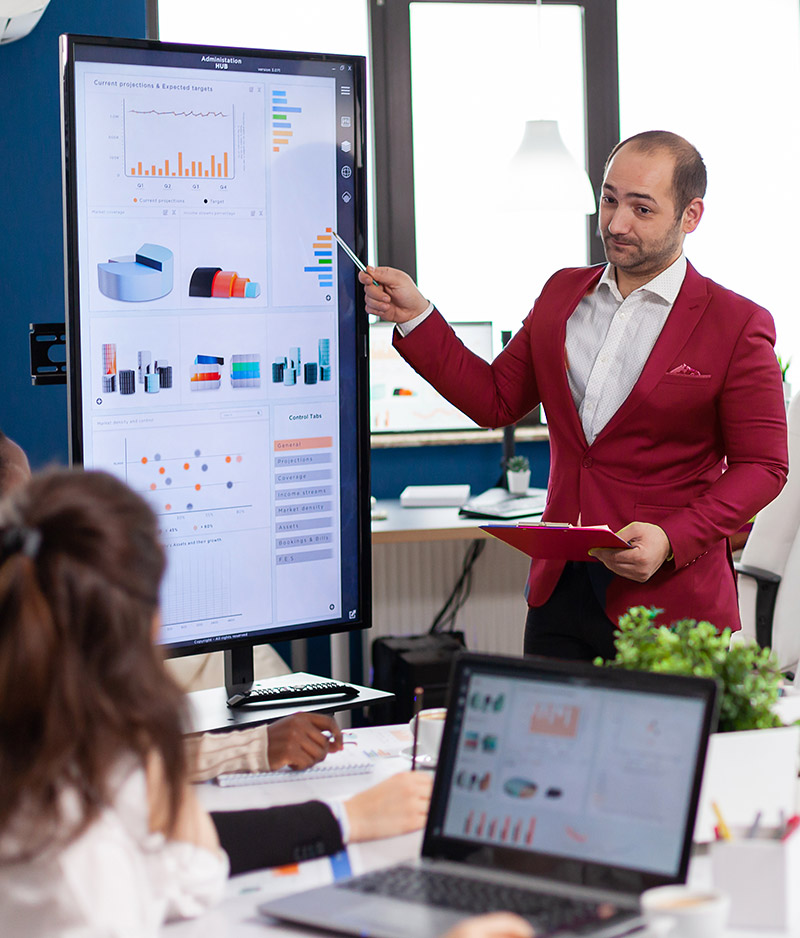 CRM Application For Business
CRM Consulting
We are Specialized in delivering excellent CRM consulting services. With us, you get advanced, robust, up-to-date CRM growth. Consult our executives if you have any questions or an idea that will assist you with planning and consulting custom CRM Application development in Dubai.
CRM Development
Customers are the most valuable assets of any business, and we provide Custom CRM Application Development Services in Dubai that double your customer retention and increase employee efficiency. We develop vital CRM modules that provide direct access to customer information, which is essential for assessing marketing strategies and customer service processes. Our clients' trust in our services is brought from our extreme attention to detail and the high quality of our teamwork.
CRM Implementation
A well-guided preparation, along with a development process and support services, are the most significant aspects of implementing CRM. Our custom CRM application developers have the skills to provide you outstanding CRM implementation services in Dubai. Explore your business objectives, enhance performance, and increase customer engagement with our custom CRM implementations solutions.
We Offer Custom CRM Solutions in Dubai
CRM Consulting Services Dubai
CRM Customization Services Dubai
CRM Implementation Services Dubai
CRM Application Maintenance Services Dubai
CRM Application Development Services Dubai
CRM Software Development Services Dubai
CRM Portal Development Services Dubai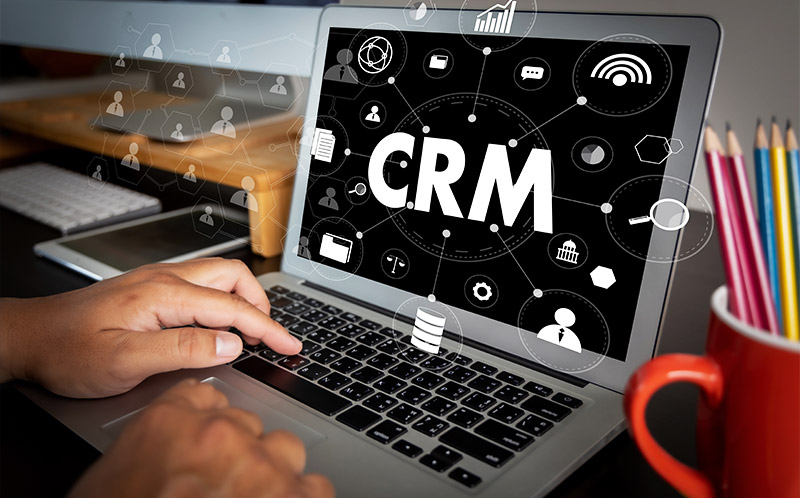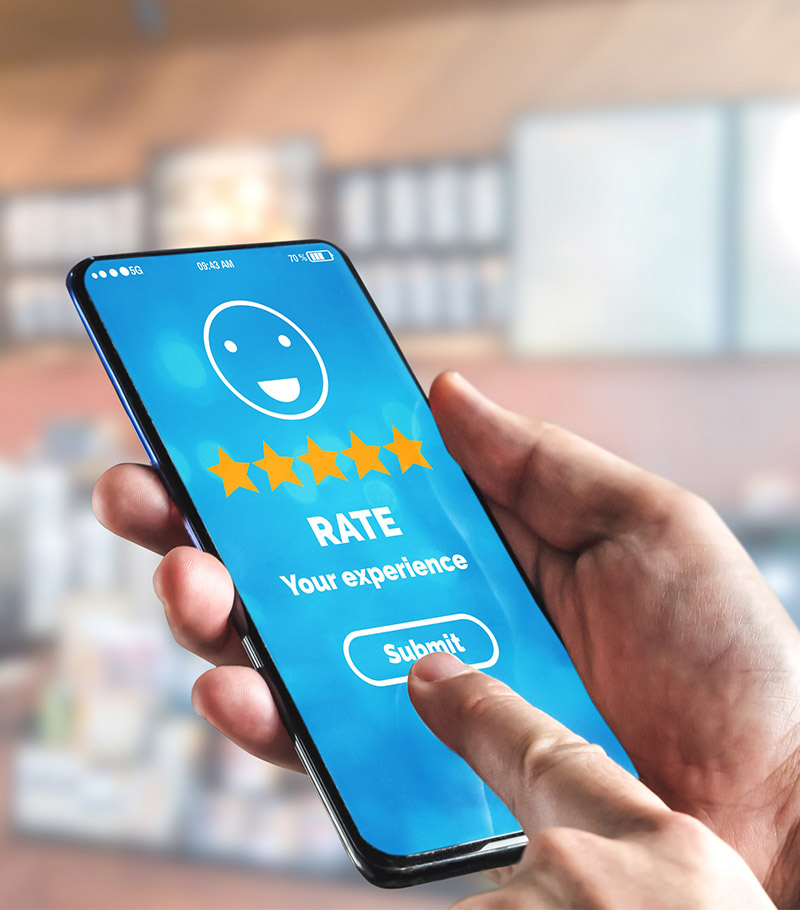 Why is CRM important for Business?
CRM software is a simple system with one primary focus – nurturing relationships with customer by offering businesses with smart solution to effectively expand a successful business strategy.
In other words, CRM Software can speed up essential business process, for example sales, marketing, and customer support activities, to boost client and customer experience from initial reach to become loyal customer.
CRM Software assist businesses to recognize the value of customers and take advantage on Quality Customer Relationships Management. The better you know your customers, the more open you can be to their needs.
Benefits of CRM Software:
Find the right prospects
Connect with customer
Build better relationships
Enhance employee productivity
Increase sales conversion
Boost after sales support
Improve customer retention
Quality Services
We focus on quality deliverables on every project.
Our knowledge
Working with customers from the same fields.
Budget Friendly
Best quality products and services with affordable price.
Support 24/7
We offer 24/7 support to our valuable customers
We build tailor-made CRM Software for modern business needs.
Located in Dubai, we serve clients across the UAE, including Abu Dhabi, Sharjah, Ajman, and other emirates. Get Quote.
Google Review
What our clients says?

MasterMind TV
from Chennai, India

We collaborated with Zentroa for promoting our events, the way they handled was amazing. They are unique in promising and..

Sankar Achari
from United Arab Emirates

Zentroa helps to improves our business and our way of professionals followers. Thank you for your support zentroa.

Askarr Naina
from United Arab Emirates

Good work keep it up, nice experience & work was done on time, good supporting and trust worthy always.

Geeta Joshi
from United Arab Emirates

It was indeed a kick start for our social media platform thru ZENTROA, I truely would recommend companies to give Zentroa an opportunity to prove themselves, they are very hardworking, innovative and creative