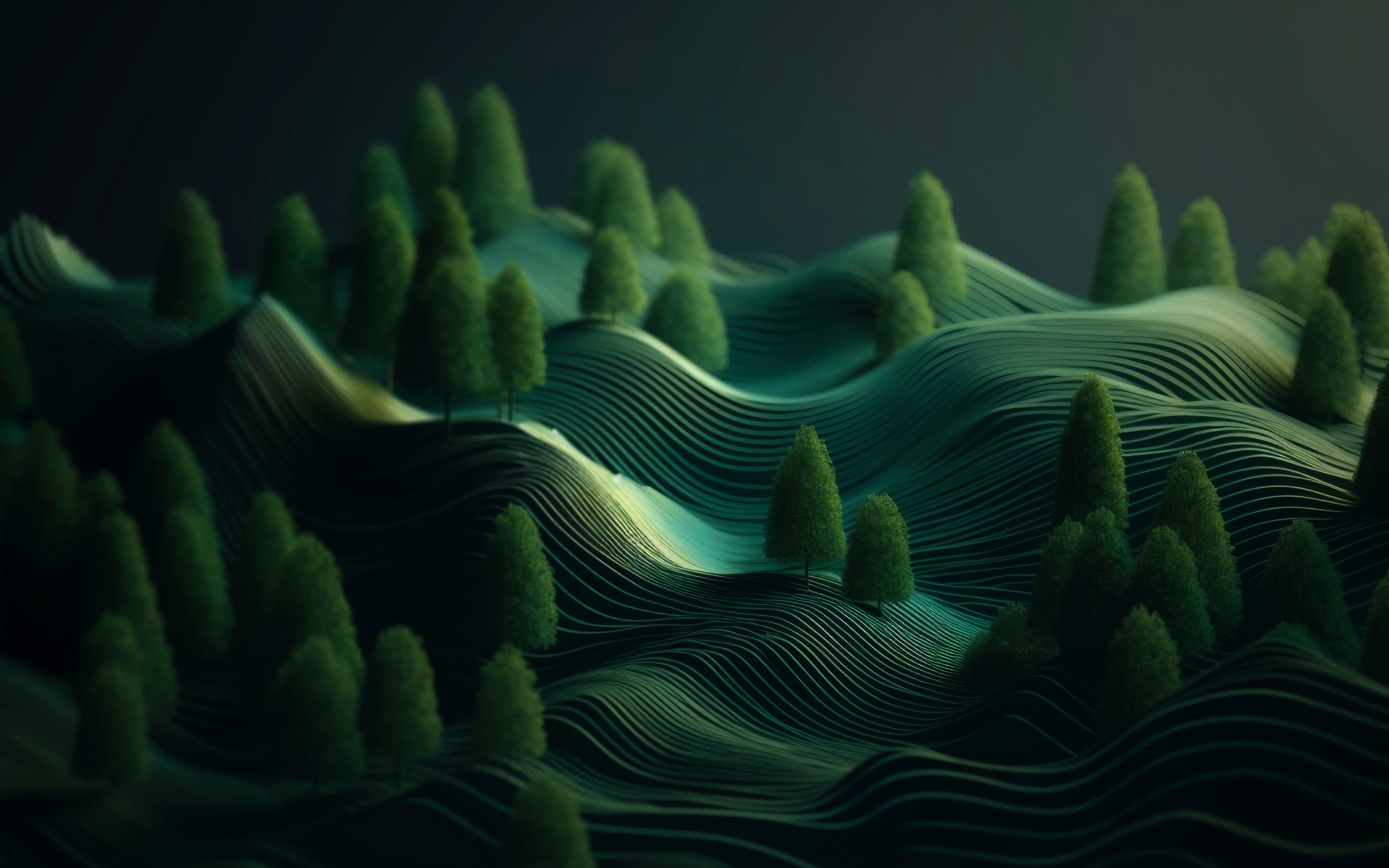 Crafting excellence by turning pixels into perfection
Creative Portfolio Showcase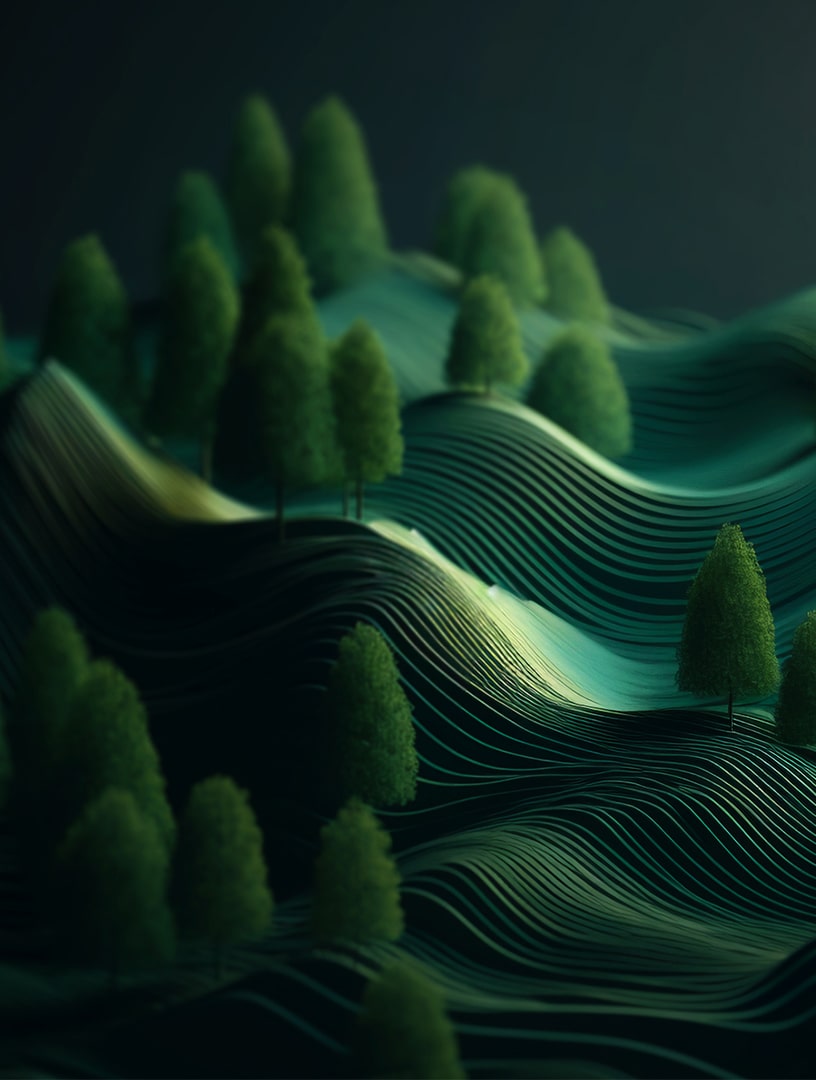 Crafting excellence by turning pixels into perfection
Creative Portfolio Showcase
Fortune Fire
Fire and Safety
Website, Branding & Content
2023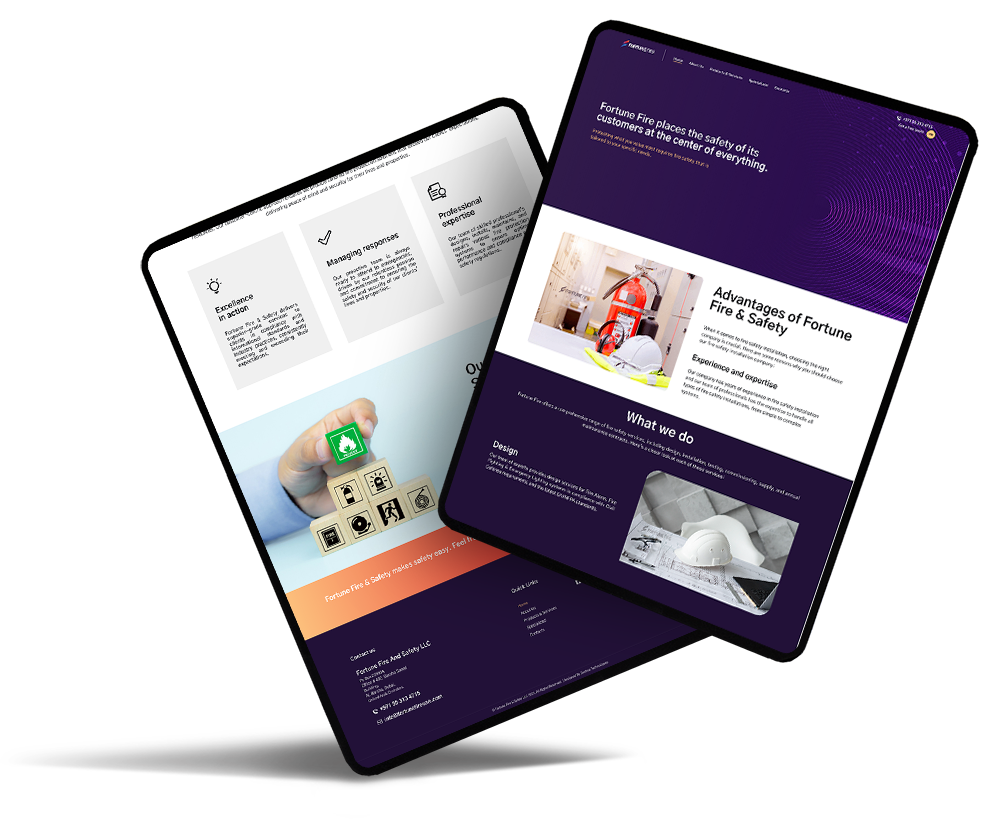 Minosh
Delivery System
Website Design
2022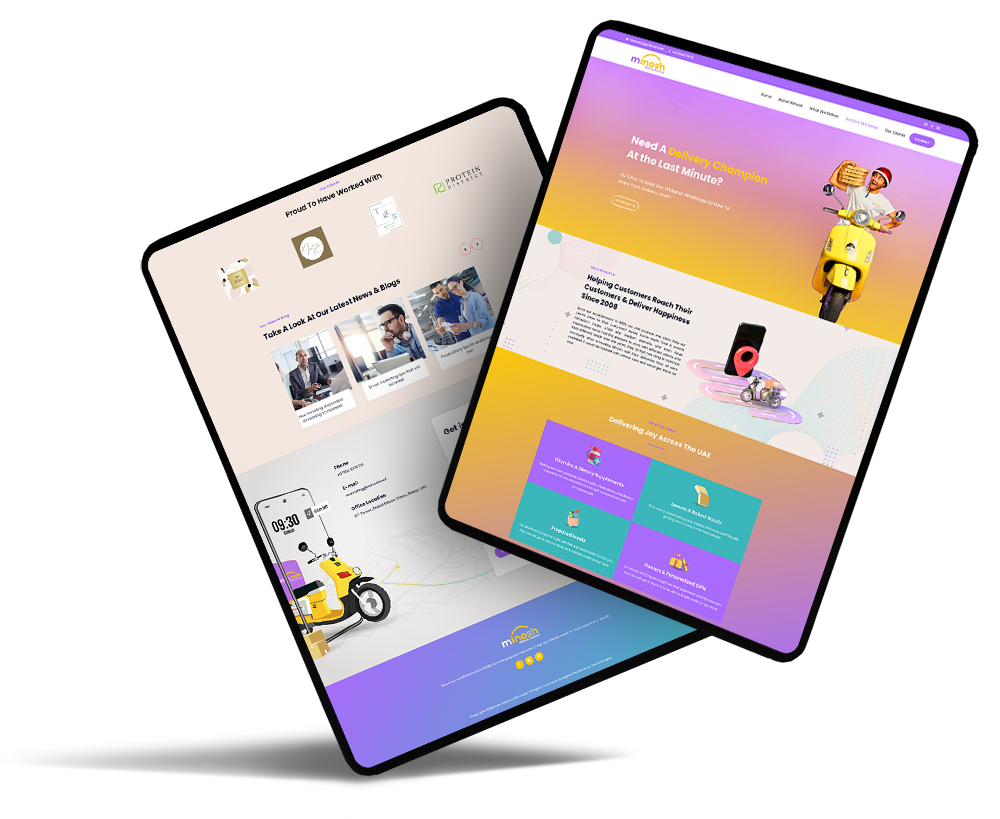 We provide affordable web development services to meet all of your business needs.
Located in Dubai, we serve clients across the UAE, including Abu Dhabi, Sharjah, Ajman, and other emirates. Get Quote.
[contact-form-7 id="2979″]
Google Review
What our clients says?

MasterMind TV
from Chennai, India

We collaborated with Zentroa for promoting our events, the way they handled was amazing. They are unique in promising and..

Sankar Achari
from United Arab Emirates

Zentroa helps to improves our business and our way of professionals followers. Thank you for your support zentroa.

Askarr Naina
from United Arab Emirates

Good work keep it up, nice experience & work was done on time, good supporting and trust worthy always.

Geeta Joshi
from United Arab Emirates

It was indeed a kick start for our social media platform thru ZENTROA, I truely would recommend companies to give Zentroa an opportunity to prove themselves, they are very hardworking, innovative and creative