Email Marketing
Email marketing is an essential marketing toolkit which is great at building brand loyalty and trust. It is a highly cost-effective way to keep in touch with and retain existing customers and to attract new clients to your business. Compared with other marketing tactics, email marketing offers you one of the highest returns on investment. Not only does it drive sales, visits and bookings from new and existing customers it's a great way to reinforce your brand and build awareness of your business.
We offer email marketing services that get clicks, opens and most importantly, conversions for your business. We know what works, and what never will. The old email marketing tactics are dead. Sending out mass emails to your subscriber list with promotional content that can be labelled as spam is not good practice. Instead, we have introduced personalized email marketing which is tailored to your brand image. This type of email marketing sends a positive message to your audience, engages with their interests and keeps them coming back time and time again.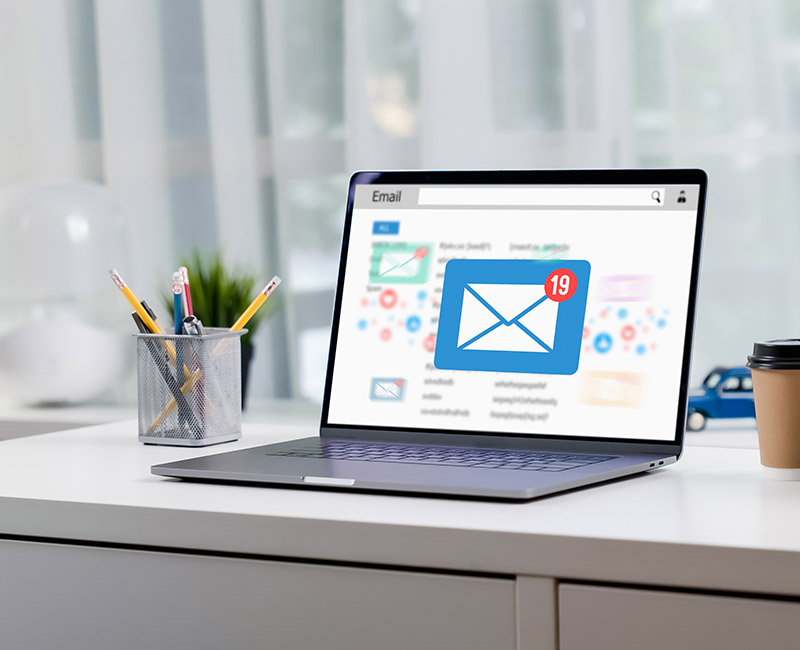 Quality Services
We focus on quality deliverables on every project.
Our knowledge
Working with customers from the same fields.
Budget Friendly
Best quality products and services with affordable price.
Support 24/7
We offer 24/7 support to our valuable customers
We build web and mobile products for businesses in Dubai, UAE.
Get expert insights and fresh ideas to meet your business goals. From onboarding to optimizations and scaling, we are here to help you.
[contact-form-7 id="2979″]
Google Review
What our clients says?

MasterMind TV
from Chennai, India

We collaborated with Zentroa for promoting our events, the way they handled was amazing. They are unique in promising and..

Sankar Achari
from United Arab Emirates

Zentroa helps to improves our business and our way of professionals followers. Thank you for your support zentroa.

Askarr Naina
from United Arab Emirates

Good work keep it up, nice experience & work was done on time, good supporting and trust worthy always.

Geeta Joshi
from United Arab Emirates

It was indeed a kick start for our social media platform thru ZENTROA, I truely would recommend companies to give Zentroa an opportunity to prove themselves, they are very hardworking, innovative and creative