Mobile application development Dubai
Mobile Application Development Company in Dubai
Apple releases upgraded versions of iPhones and iPads constantly. Make sure that the IOS app you are going to have on iStore should be sync with the latest release of IOS. Moreover, your iOS business application must have to be exceptionally scalable and cut-throat competition to make a steadfast position in the market.
Zentroa Technologies is one of the leading iOS App Development company in Dubai, we deliver user-friendly and ideal iOS application development services for all major industry verticals like retail, travel, transportation, logistics, education, healthcare, finance, fitness, and the list goes on.
Our iPhone application development company adopts a creative approach and advanced app development technology to get world-class mobile shopping experience for IOS application users that boost your business conversion rates.
Ios App Development Services Overview
A depth understanding of the current market is extremely required when it comes to frame and creates the best iOS solutions for any industry. We are fortunate to have a strong experienced team of professional iOS developers who possess vital industry knowledge and wide experience with their extensive analytics skills. That helping Zentroa Technologies is one of the best iOS application development companies in Dubai.
iPhone and iPad App
When it comes to developing the best and simple applications for iPhone and iPads Zentroa Technologies stands out in the market. We offer the premium solutions to the clients who is looking for user friendly and responsive IOS applications for iPhone and iPad. Our experienced IOS app developers in Dubai will provide you the productive and profitable IOS applications for iPhone and iPad.
IWatch App
iWatch applications are one of the most preferred attractions for iPhone users and it is moderately understandable that the features and functionalities of an iWatch app are widely loved across the world. Our experienced iWatch developers in Dubai design and develop remarkable iWatch applications to track your data analytics with real-time measurements such as calories, speed measurement of your body metabolism, growth, height, weight, etc. We offer the users to watch online web series and play online games that are available at the Apple store.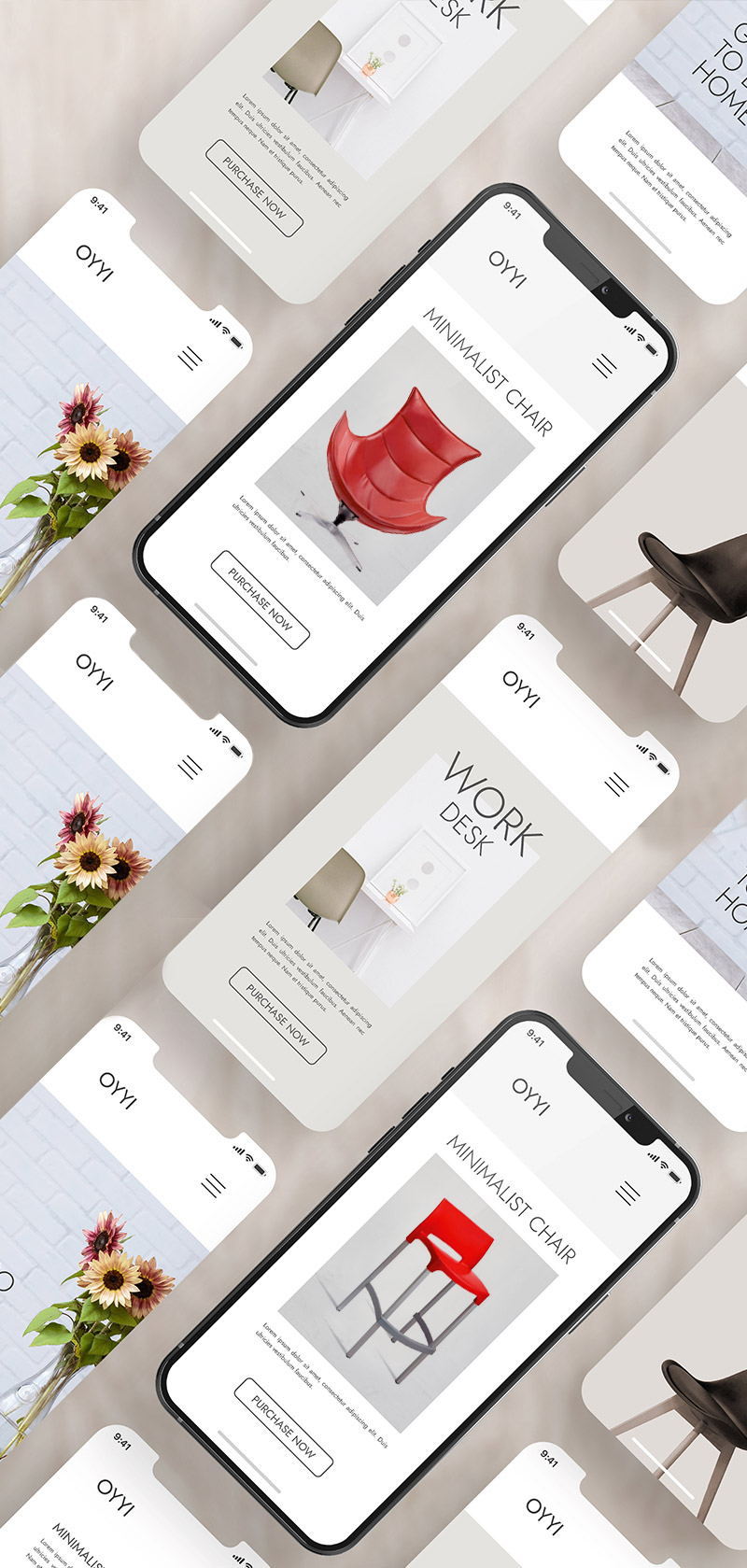 Quality Services
We focus on quality deliverables on every project.
Our knowledge
Working with customers from the same fields.
Budget Friendly
Best quality products and services with affordable price.
Support 24/7
We offer 24/7 support to our valuable customers
We build web and mobile products for businesses in Dubai, UAE.
Get expert insights and fresh ideas to meet your business goals. From onboarding to optimizations and scaling, we are here to help you.
Google Review
What our clients says?

MasterMind TV
from Chennai, India

We collaborated with Zentroa for promoting our events, the way they handled was amazing. They are unique in promising and..

Sankar Achari
from United Arab Emirates

Zentroa helps to improves our business and our way of professionals followers. Thank you for your support zentroa.

Askarr Naina
from United Arab Emirates

Good work keep it up, nice experience & work was done on time, good supporting and trust worthy always.

Geeta Joshi
from United Arab Emirates

It was indeed a kick start for our social media platform thru ZENTROA, I truely would recommend companies to give Zentroa an opportunity to prove themselves, they are very hardworking, innovative and creative