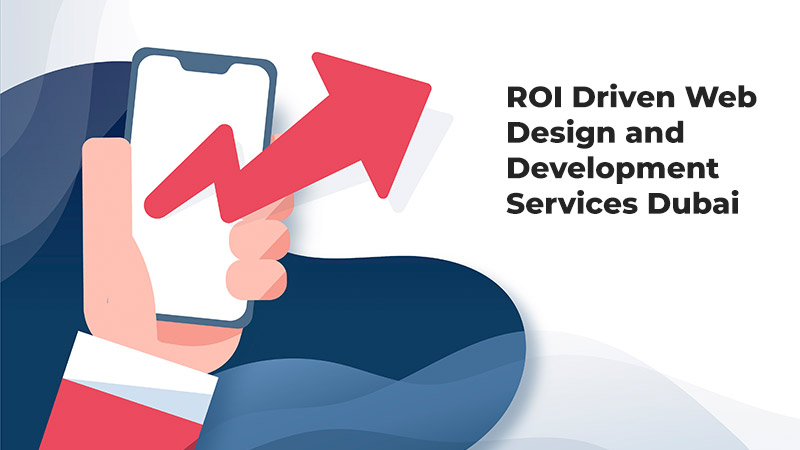 ROI Driven Web Design and Development Company Dubai
Zentroa Technologies is an ROI-driven web design and development company in Dubai that builds stunning websites with the latest technologies to impress your audience. Our years of combined talented team experience have led to an ROI-driven web design and development company in Dubai.
Eye-Catchy Website is the most essential tool for building online identity and achieving ROI for every business. To increase your online identity and achieve ROI, you need an appealing and interactive website with a simple user interface and user experience.
Also, it must use the latest web design tools and technologies. Your website is the face of your business and users are always comparing them, your website must have the best first impression to stand out from the crowd, especially in Dubai. And it is not just about the look and feel of the website. It is about rich content, credibility, and the best user experience.
Remember a badly designed website is way worse than not having a website at all. It takes away your valuable time and investments, damages your brand image and reputation. Your competitors will benefit from your badly designed website to promote their own business.
We are Professional Web Design and Development Expertise that deliver bespoke web design and development services in Dubai, to achieve client's needs and aspirations.
At Zentroa Technologies Dubai web design and development service standards are defined by relentless optimization and enhancement.
Bespoke Web Design Services DUBAI
Web Development Services DUBAI
Branding and Graphic Design Services DUBAI
Web Application Development Services DUBAI
UI/UX Design Services DUBAI
Logo Design Service DUBAI
ECommerce Development Services DUBAI
Mobile App Development Services DUBAI
Digital Marketing Services DUBAI
Social Media Marketing Services DUBAI
For each website we build, our goal is to take your brand image and ensure that it outshines your competitors.